Drainage project - Greystones Golf Club, Wicklow, Ireland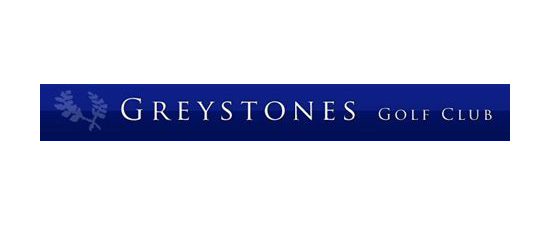 Drainage of 6 fairways consisting of 100mm main drains and 100mm laterals at 14 metre spacings. A combination of gravel slits at half metre spacings and gravel bands at 1 to 1.5 metre spacings
| | |
| --- | --- |
| Name: | Greystones Golf Club, Wicklow, Ireland |
| Website: | www.greystonesgc.com |
| Contract Type: | Traditional IEI Contract |
| Client: | Greystones Golf Club |
Company Involvement: Greystones Golf Club awarded EGS the contract in 2003. EGS were the main contractors for the project. Ron Kirby was the project Architect.
Start / End Dates:

Phase 1: September 2004 – October 2004
Phase 2: September 2005 – February 2006
Phase 3: September 2006 – December 2006

Project Description:
Excavation of 9,500m3
Remodelling and renovation of 12 holes
Construction of new greens, tees, and fairway bunkers
Renovation of irrigation system
Installation of main drainage, primary and secondary drainage to particular areas of teh site
Turfing of greens, tees, surround areas and fairways
Construction of railway sleeper featurs
The project consisted of remodelling, renovation and drainage. Phase 1 involved remodelling of 3 green complexes and fairway bunkers. The greens were turfed using the original sod and returned to full play in April 2005. Over the following two years a programme was put in place to remodel and renovate a further 9 greens, tees and fairway bunkers, including recontouring and remodelling of the fairways. Upgrading the irrigation system was also part of the works. Additional drainage was installed to various areas of the site. Drainage of 6 fairways consisting of 100mm main drains and 100mm laterals at 14 meter spacings. A combination of gravel slits at half meter spacings and gravel bands at 1 to 1 ½ meter spacings.