Renovation project - Rathbane Golf Course, Limerick, Ireland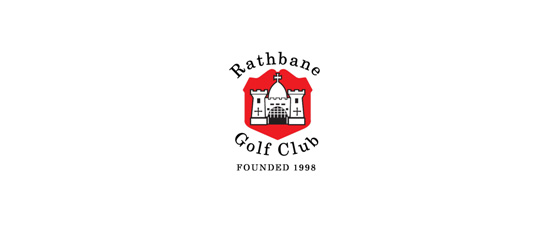 Tees and bunker renovation on Limerick's municipal parkland course, including a new short game practice facility
| | |
| --- | --- |
| Name: | Rathbane Golf Course, Limerick, Ireland |
| Website: | www.rathbanegolfclub.com |
| Contract Type: | Public Works Contract for Minor and Civil Engineering & Building Works |
| Client: | Limerick City Council |
| Company Involvement: | |
Limerick City Council awarded EGS the project in 2009. EGS were the main contractors for the project. White Young Green were the Architects for the project.
| | |
| --- | --- |
| Start / End Date: | February 2009 – October 2009 |
| | |
| Project Description: | |
The construction of a new short game golf academy
Construction of 2 new greens
Remodelling of all tee complexes including upgrading of the irrigation system
Construction of a new water feature with rock armour
The project consisted of upgrading the 18 hall Municipal course. The works included a new short game practice facility with bunkering, re-routing of one hole, renovation of all tee complexes to gain additional length and remodelling of all the existing bunkers. The project was undertaken while the course was open for play and coordinated with course operators, Mack Trading. The project was open for play in April 2010.