Operation & Maintenance project - Thurles Golf Club, Tipperary, Ireland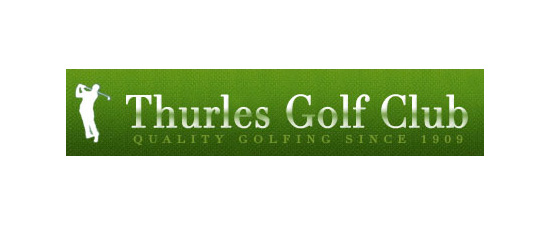 Grow-in and maintenance of 9 holes, including two new holes on the mature parkland site
| | |
| --- | --- |
| Name: | Thurles Golf Club, Tipperary, Ireland |
| Website: | |
| Contract Type: | Traditional IEI contract |
| Client: | Thurles Golf Club |
| Company Involvement: | |
Thurles Golf Club awarded EGS the contract in 2006. EGS were the main contractors for the project. Mel Flanagan, Irish Golf Design, were the Architects for the project. The Irrigation Designers were Irriplan Ltd.
| | |
| --- | --- |
| Start / End Dates: | February 2006 – October 2006 |
| | |
| Project Description: | |
Excavation of 30,000m3
Importation of 18,000m3 in-earth material
Construction of 9 new greens, 9 tees, fairway bunkers, 3 new holes
Removal of 70 mature trees
Installation of main drainage system
Installation of 4.6km of irrigation pipe
Drilling of 9" bore hole well
Construction of storage tank and pump station
Construction of rock armour walls
The development consisted of the remodelling of the front 9 holes. The irrigation design (carried out by Irriplan) installed a new 9 hole irrigation system including bore hole well storage tanks and pump station. The Club purchased additional land by the banks of the River Suir where 3 new holes were developed. Imported fill and excavation was used to raise the holes above the River's floodplain. An extensive drainage system was installed where all surface run-off was transferred to attenuation lakes. EGS carried out the grow-in maintenance on the new areas , handing them over before opening of the course to full play.